Hello, Guest!
Member's Local Time
USA-EST
UK
South Australia


The Field

The summer days do past
For alone I do stray into
my field of summer dreams.
Far as the eye can see
is the rolling hills of green.

This field I see full of dandelions
and grass gives me pleasure
as they sway upon a light warm breeze.

The smell of the country air
reaches my nostrils so clear.
A dog does bark in distance
I can hear, the sound of
bellowing cows in fields so near.

No tall buildings are seen just here,
no sound of traffic doth
not reach my ears.
No smell of smoke filled
air polluting my lungs.

The dullness of city life
left miles behind.
For five weeks a year
I have time to clear
the soot and dirt of the city air.

Hath the years passed it's clear?
The one thing I do but fear
that the city will reach just here.
As I stand here where my field
of dreams hath once been.
Not now for it to be seen.
For now the concrete and brick
of a mini city can now be seen.
© 2011 RichieO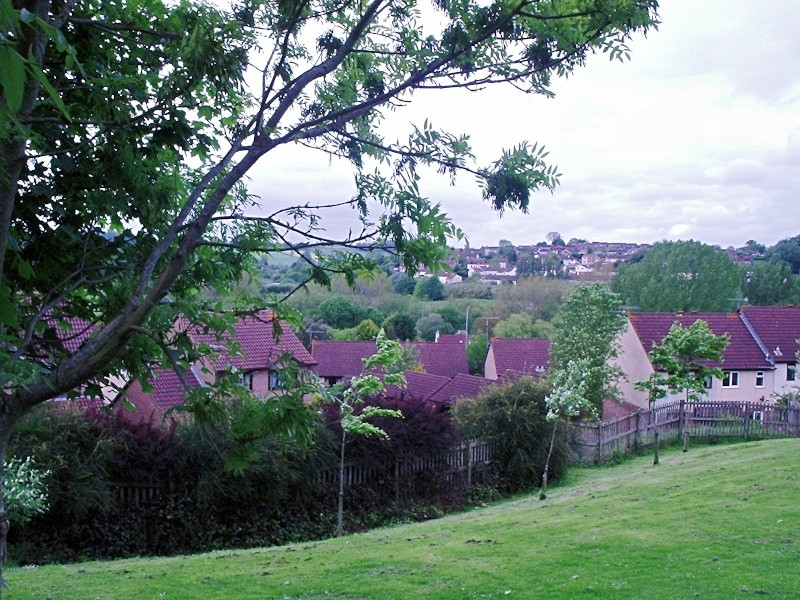 This was the field of my dreams it used to be all open and green fields for miles. Where do all our dreams go.....?
Last edited by RichieO on Sat Jan 14 2012, 14:59; edited 3 times in total
Oh how I can empathize with this Rich! I came from a holler where my closest neighbors were trees.
So folks build privacy fence to keep the sights at bay. But you can't close out the sounds . . ..

Good writing RichieO

bev

BC Williams

Founder





Posts

: 1562


Author Credits

: 2113

---

Accolades

: 7


Join date

: 2010-07-29


Location

: Lakeland, Florida



Thanks Bev, Frome Somerset has a special place in my heart, for a city boy the country was a breath of fresh air....
You made this poem come a live, I couls see all that you were writing about.
Wonderful poem Richie !

Dori




Posts

: 526


Author Credits

: 625

---

Accolades

: 4


Join date

: 2010-11-22


Age

: 58



Beautiful memory Rich....I too can smell the freshness of that wonderful place......Thanks for reminding me of somewhere that I nearly forgot...

jinettyx

Author





Posts

: 788


Author Credits

: 981

---

Accolades

: 33


Join date

: 2011-09-20



Well Jinetty, Frome and Somerset is a lovely place, but progress has overtaken the land and housing estates now grow in those open fields. Thanks for all your comments Dori, Jinetty and Bev.


Similar topics
---
Permissions in this forum:
You
cannot
reply to topics in this forum