Hello, Guest!
Member's Local Time
USA-EST
UK
South Australia

6th June of '44

At the break of dawn
It all began
6th June of '44
Battleships and Cruisers
Emitting their deadly roar.
Their payloads send Death,
Upon my enemies shore.

My heart is strong
My knees are weak
My eyes are open
My ears are closed
My soul is strong
My whole is ready
To meet my fate
Upon this day

I stand with plenty
That is with twenty
My fellow friends
Are only twenty
Some are younger
Kids are we
Inside this craft
Upon this sea.

I see the flashes
I hear the thunder
I hear the whistle's
Whoosh, they go
The shells of death
Towards the bunkers.

I see the beach
I am feeling sick
My fellow Soldiers
Doth heave and weep
I hear their prayers
Please keep me safe
For I would like to sleep.

My ears now open
I hear the sounds
Blasting shells
explosive sounds
The Machine guns
Rat-a-tat-tat they sound
Pinging bullets
Hit this craft
Oh my God Keep me strong.

Forever closer We're sailing too
The beach of death
Is all I recall
I watch in wonder
Has we draw much closer.

To the beach in Normandy
'Omaha' is it's name.

At the ramp in front Of me
I do but look
On this craft
Oh my God
Beyond that door
My destiny awaits
Oh will I be strong
Oh yes dear God.

The shells of death
Explode all around
Some in the air,
some in the sea
Great plumes of water
Rise and fall
Hot pieces of Shrapnel
Fall on steel helmets

The landing craft
Now abruptly stops
The front ramp drops
Whiz, Whiz, Swoosh
Bullets fly by
My friends fall down

With my luck
I managed to survive.
My God was with me
When I reached safety
Now my day has begun
On this day
6th June of '44
This Longest Day.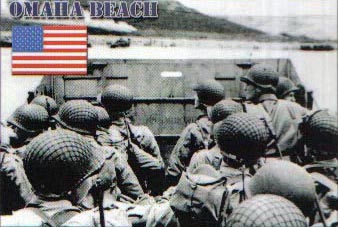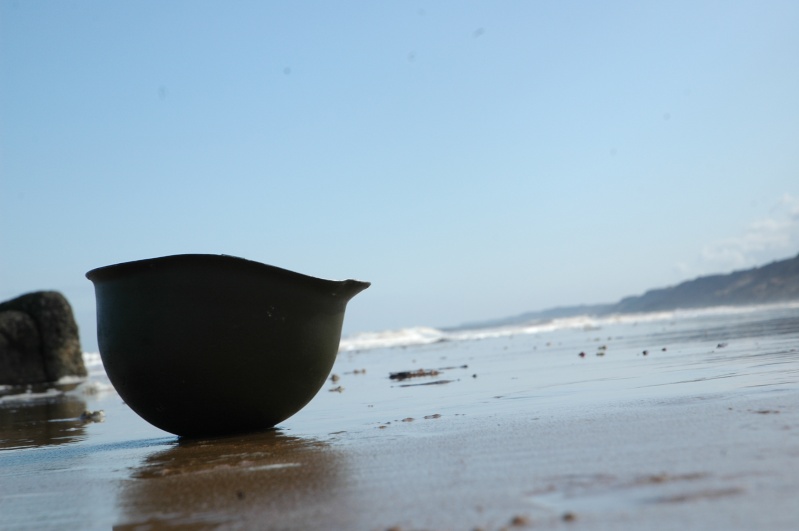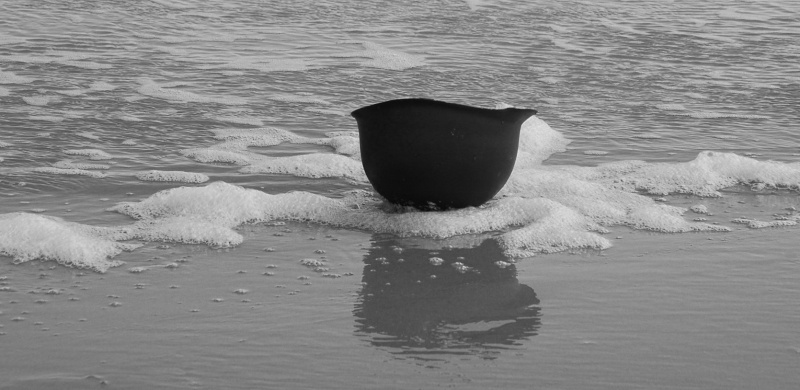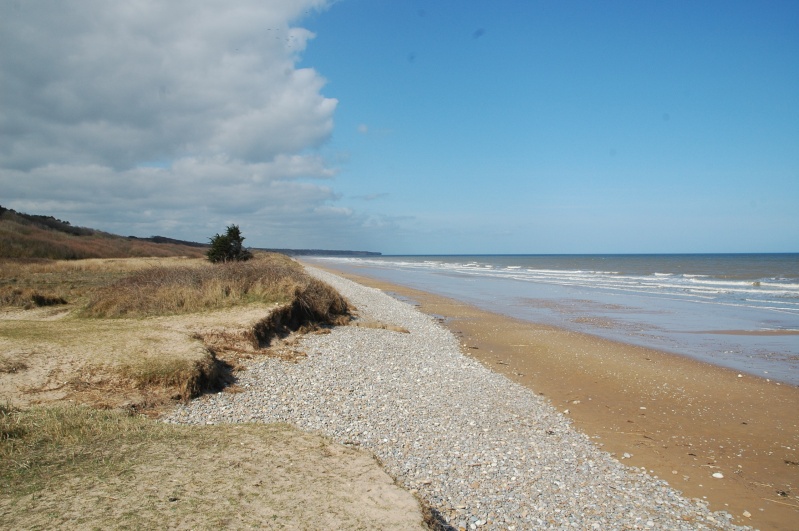 [img]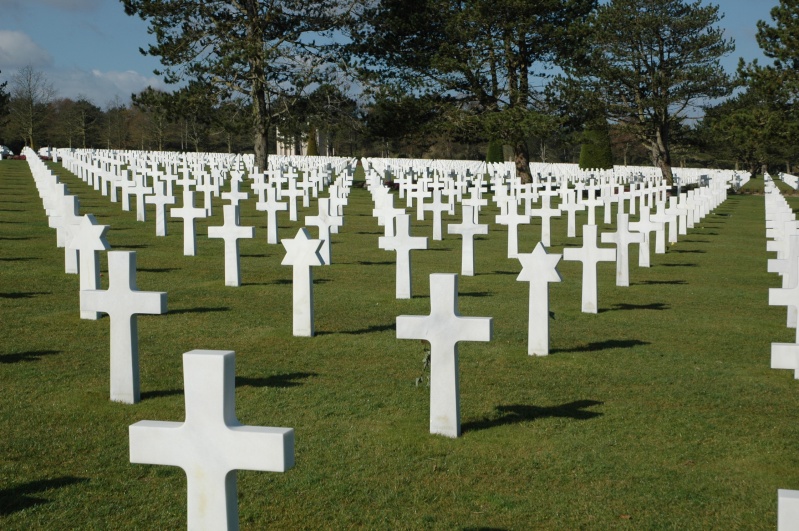 Last edited by ro'leary on Wed Oct 05 2011, 14:59; edited 1 time in total
A truly amazing, sad but true,story of a soldiers day in battle.
It moved me so much that I had to keep reading it several times over.
Well done Richie for a brilliant piece of poetry!!!!

jinettyx

Author





Posts

: 788


Author Credits

: 981

---

Accolades

: 33


Join date

: 2011-09-20



Wonderful poem Richie, thanks for sharing

Dori




Posts

: 526


Author Credits

: 625

---

Accolades

: 4


Join date

: 2010-11-22


Age

: 57



Beautiful work matey

peewee

.





Posts

: 1429


Author Credits

: 2299

---

Accolades

: 14


Join date

: 2010-08-01


Age

: 61


Location

: Suffolk UK



Thank you all for your encouraging comments. The words came from three sources of my life which touched me. My Father at the time of the Normandy Landings was fighting his way up the Italian Boot around Casino and he told what it was like.
My visit to the Normandy Landings, Battlefields and War Memorials scattered all over Northern France. The real choker came was when we visited the American Cemetery close to 'Omaha Beach' the average age of the soldier was between 18 and 20yrs old, but also all the Headstones were in perfect line and all facing towards America.
The third source was when I was in the Territorial Army on the assault course, the Flash bangs, gunfire and shear noise of a simulated battle.
Thank you all again.
Richie
Stellar Richard! Absolutely wonderful writing about a tremendously sad event in our history. Thanks you so much for your words . . .

bev
Truley FANTASTIC Richie, HUge well done!
and the pictures really belt those feelings home..

Lucie

Author





Posts

: 979


Author Credits

: 1556

---

Accolades

: 95


Join date

: 2011-05-29



Beautiful soul touching writing, beautifully put together Richie ....

Sue McDonald

Author





Posts

: 662


Author Credits

: 1173

---

Accolades

: 16


Join date

: 2010-10-13


Age

: 60


Location

: Murray Bridge, Adelaide S.A.



---
Permissions in this forum:
You
cannot
reply to topics in this forum